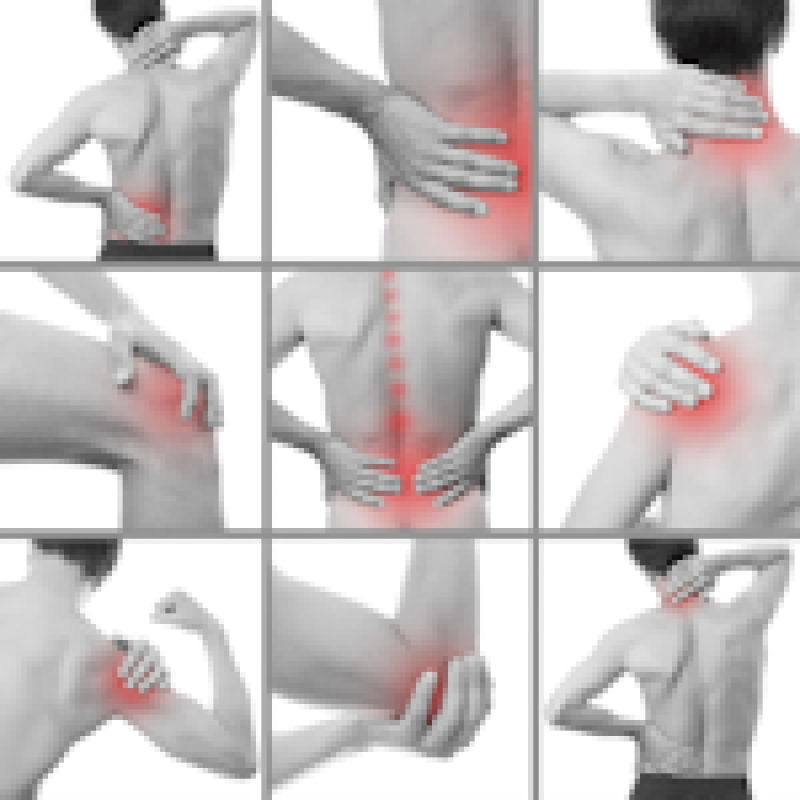 Tired of Struggling with Lower Back Pain?
Press Play to Watch The Video Below.
What is lower back pain?
Lower back pain can have many causes, such as a pulled back muscle, disc problems, arthritis, or sacroiliac joint dysfunction. In cases where there has not been a definitive diagnosis, the next question that should be asked is: How long have you been suffering? Your pain will fall into one of two categories: acute (which indicates a recent occurrence) or chronic (the pain has been with you for an extended period of time).
Learn more about this video or to get a free book!